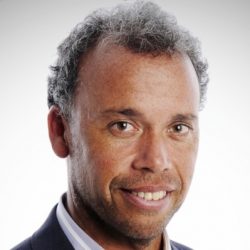 In the early 90s whilst lecturing at The University of Melbourne Jon began developing evidence-based treatment models for people with back pain.
He subsequently established Spinal Management Clinics (part of the LifeCare group) which became one of the leading providers of physiotherapy and multi-disciplinary pain management programs in Australia.
In 2014 to enable a greater focus on improving clinical quality and research, Jon with the practitioners below, purchased and rebranded the clinics as Advance Healthcare.
Jon continues his academic work as the Discipline Lead of Physiotherapy at La Trobe University, as well as leading the Low Back Pain Research Team.
Jon's clinical and research interest is the diagnosis and treatment of difficult and/or persistent low back pain.
He is also the Team Leader of the Boronia multi-disciplinary Pain Management program.
Jon speaks fluent German.
Learn More About Advance Healthcare
positions
: Advance Healthcare Physio
workingdays
: Monday, Tuesday, Wednesday, Thursday, Friday