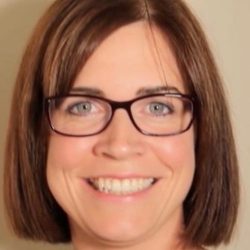 Christie is the founder and principal psychologist of Fernhills Clinic.
Christie is passionate about Mental Health Care and has created along with Fernhills amazing reception staff and psychologists an environment at Fernhills Clinic that offers quality mental health care. Christie has a special interest in working with people with Anxiety and teaching them to live fulfilled lives in the "Face" of Anxiety.
Christie is also the co-creator of the Facing Anxiety program which is a 10-week skills based group program to assist people to face their anxiety.
Her other clinical interests are depression, trauma, personality disorders, relationships, self-esteem issues and peri-natal anxiety/depression. Christie is a member of the Australian Psychological Society and a member of the APS College of Clinical Psychologists.
Learn More About Fernhills
positions
: Fernhills Psychology
office
: Suite 13, 157 Scoresby Road, Boronia VIC 3155
workingdays
: Monday, Tuesday, Wednesday, Thursday, Friday, Saturday