At Melbourne Eastern Healthcare Knox Audiology have two large soundproof rooms to maximise customer service and comfort for all ages.
November 29, 2017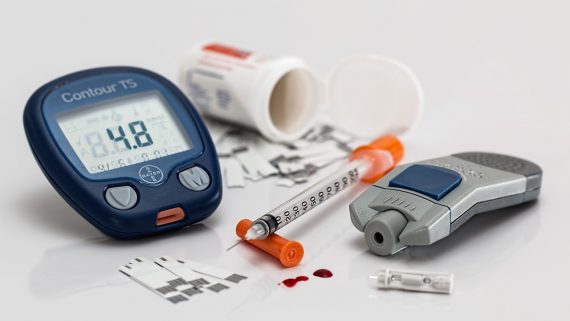 Maintaining a blood sugar level within the recommended range can be a tough challenge. Many things can cause your blood sugar levels to change, like the food you eat and your physical activities (or lack of). Here are some some tips on better diabetes management:
See your doctor regularly
Regardless of whether you blood sugar is too high, or too low, don't hesitate to consult with your doctor as soon as you observe fluctuations on the levels. S/he may advise you to modify your diet plan, or perhaps even modify your maintenance prescriptions, depending on the situation.
Lose excess weight