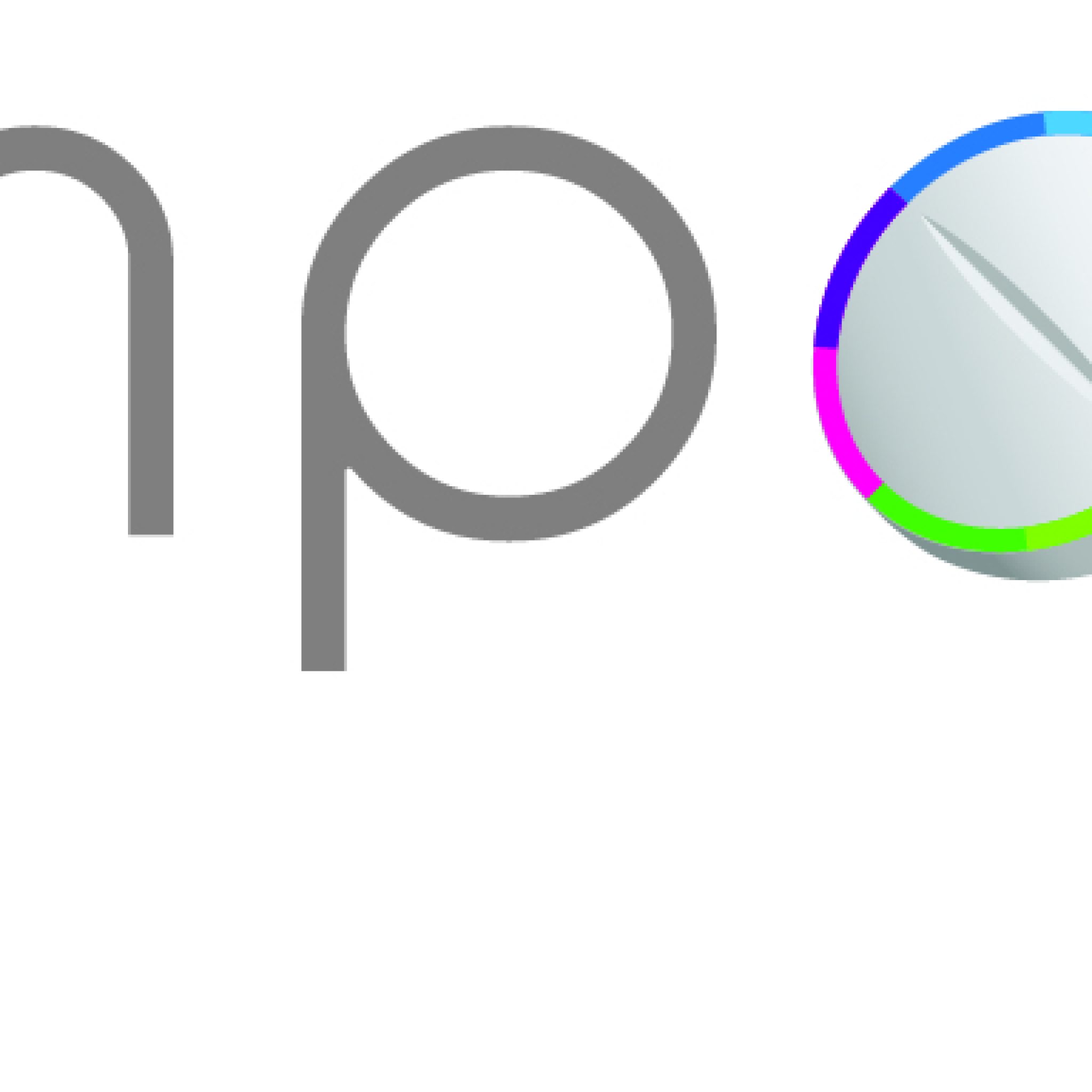 MyCompounder is a growing network of compounding pharmacies who are experts at turning medicine into your medicine.
With our growing list of formulations, we have the expertise to work with you and your clinician to tailor a solution especially for you.
MyCompounder Compounding Pharmacies use the most stringent manufacturing standards, advanced equipment and purchase base ingredients only from certified, GMP suppliers.