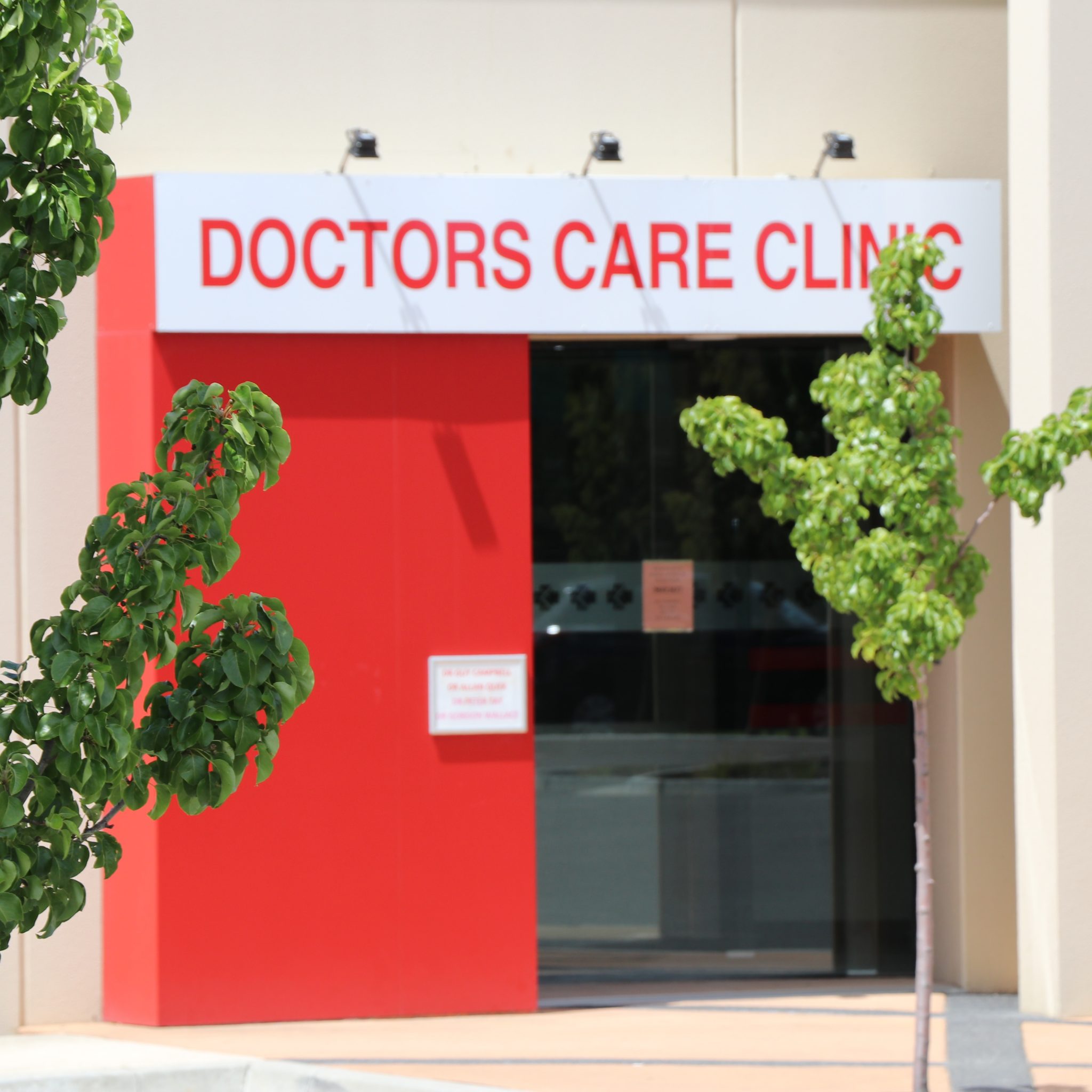 Doctors Care Clinic has four General Practice Doctors: Dr Peter Tay, Dr Gordon Wallace & Dr Allan Quek.
For new patients, the standard consult is $67 (Medicare rebatable) and a long consult is $100 (Medicare rebatable).
Subsequent visits will be bulk billed. All children under the age of 16 and pensioners are bulk billed.