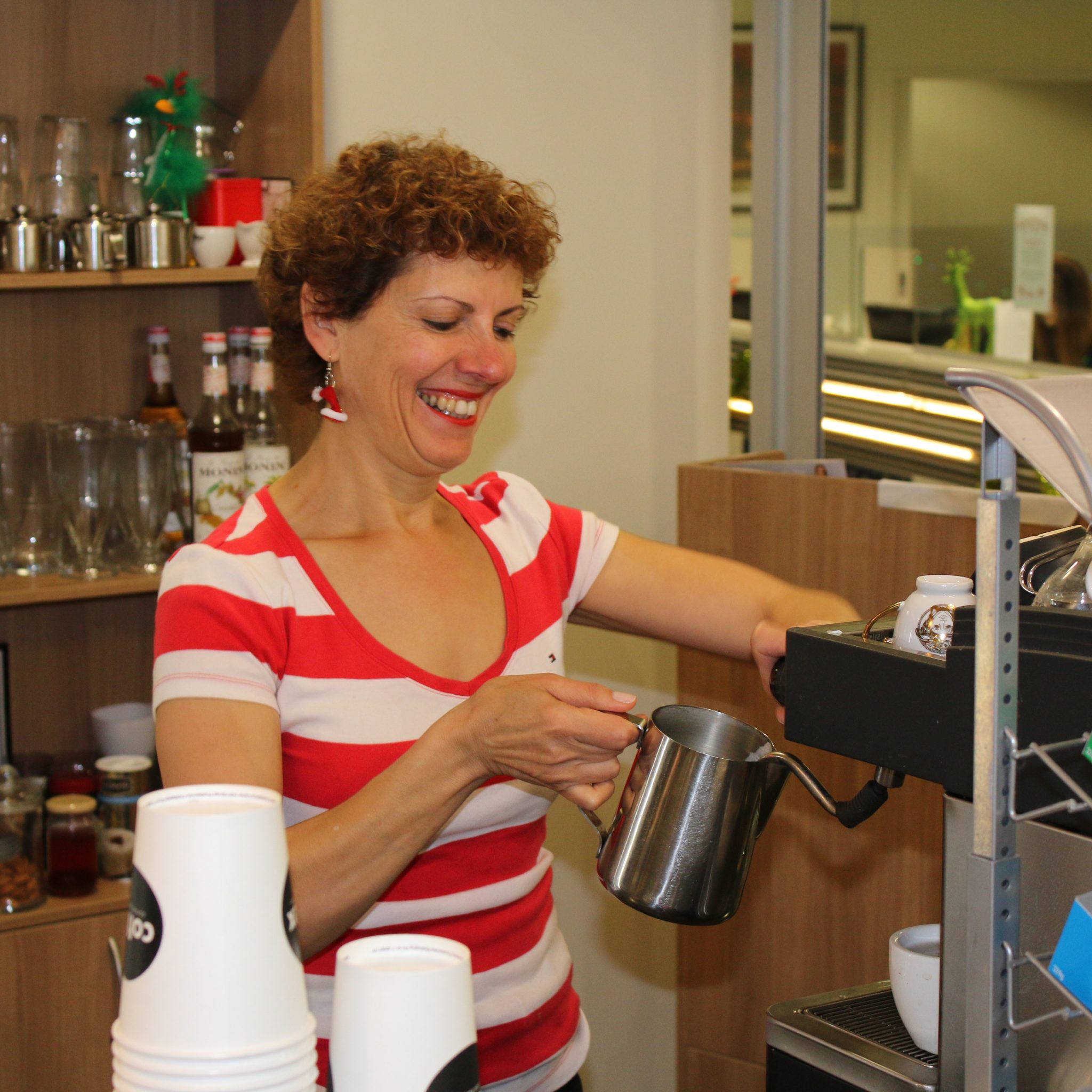 Cafe Maisa provides quality food and beverages at affordable prices.
The cafe also provides an assortment of newspapers, magazines, flowers and confectionary to entertain friends or family using the facility.
The cafe has an outside and inside seating area, perfect for taking breaks or relaxing with company.
With over 20 years of experience providing quality service, Cafe Maisa have a reputation for making their customers happy.