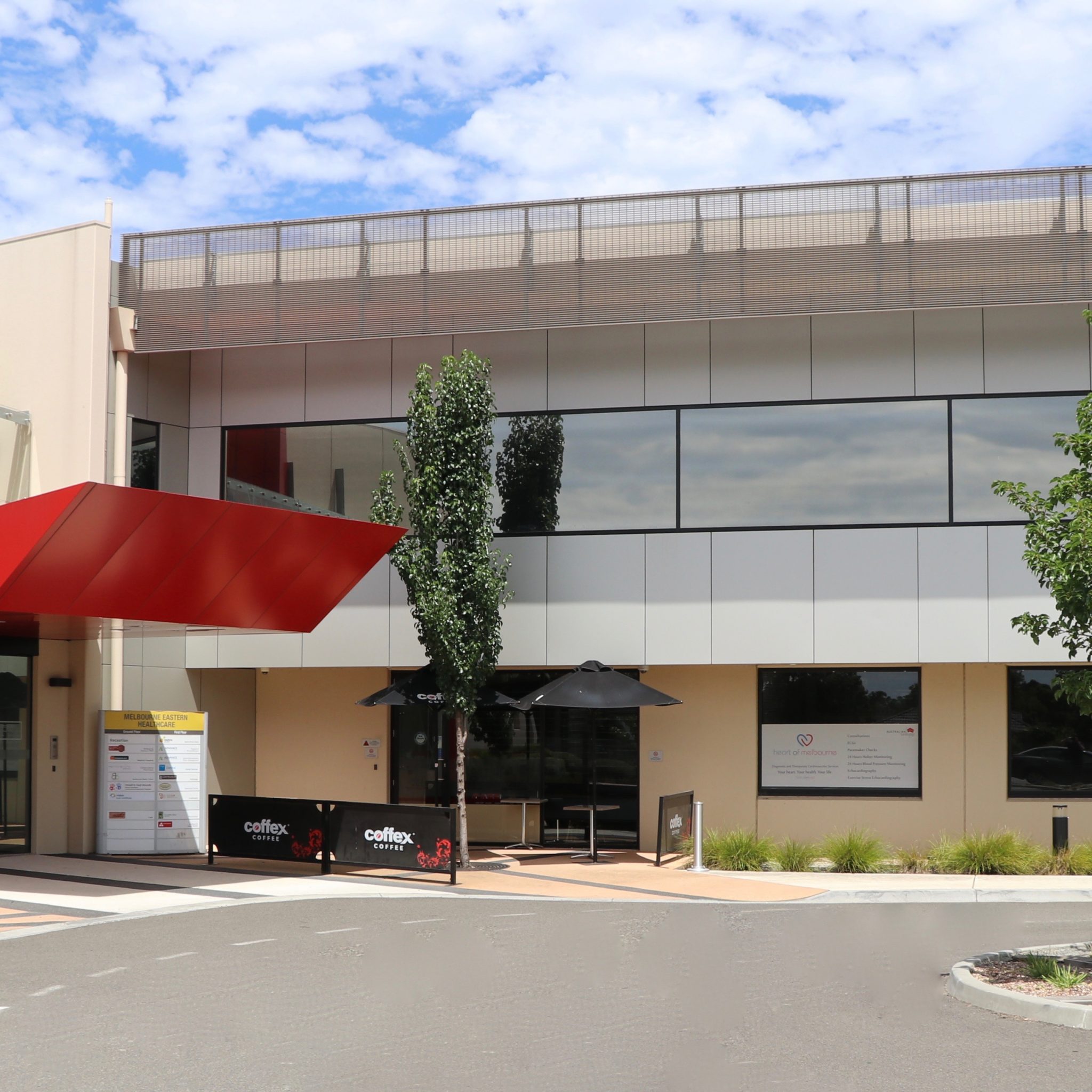 Melbourne Eastern Healthcare
Melbourne Eastern Healthcare is a leading medical clinic in Boronia providing a full range of medical, surgical and allied health services.
Patients with acute or chronic conditions can contact us directly, or where appropriate be referred by their GP.
Clinicians, allied health professionals, support staff, radiology and pathology services function in a timely patient centred manner from a friendly, comfortable environment.
MEH has a particular focus on chronic disease management and education for patients, medical students, local GP's and their practice nurses.